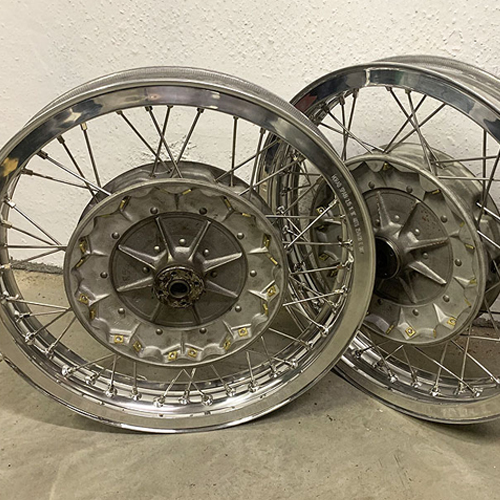 Motorcycle Wheel Building
Essex Wheels are specialists in the fabrication of motorcycle wheel building including:
Motorcycle spoke wheels
Drum skimming
Wire wheel rebuilds
Tread repairs
Spoke kits available
Wheel rim sizes always in stock
Alloys, stainless and mild steel
Bearings fitted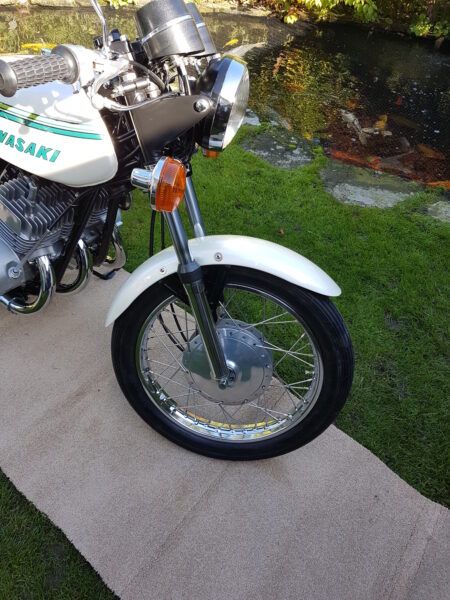 We build and refurb all types of spoked wheels
We work on any spoked wheel, from new to classic. We spoke wheels for cars & motorbikes right through to wheels for aeroplanes.
On a classic refurbs we generally have the hub blast & painted, then supply and fit new bearings.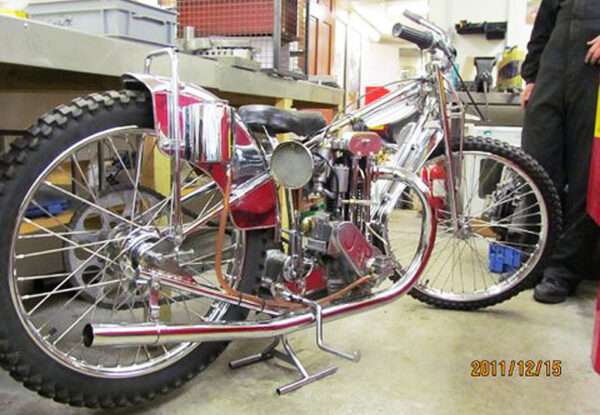 Rims and Hubs for Spoked Wheels
We either supply a new rim (Aluminium, chrome or stainless steel), or use the old rim once it has been reworked.
We then either supply galvanized or stainless steel spokes depending on your preference. Extra options are to have the centre of the rim painted, coach lining, powder coating, anodising or wet paint.